About TPI Global
In 2013, JTB Americas set up a global brand in order to diversify the company portfolios and to manage North America as a destination. Established as part of the JTB Americas Group Global DMC Network, Travel Plaza International (TPI) offers quality products, services and local operations to B2B wholesalers across the world, with three key destinations under regional brands: TPI America, TPI Canada and TPI Hawaii. We put together complete packages of travel services for our clients, operating from 22 different cities to provide local knowledge and quality customer care. Our diverse network of over 1,000 employees helps ensure high- ‐quality travel services and true hospitality, every time.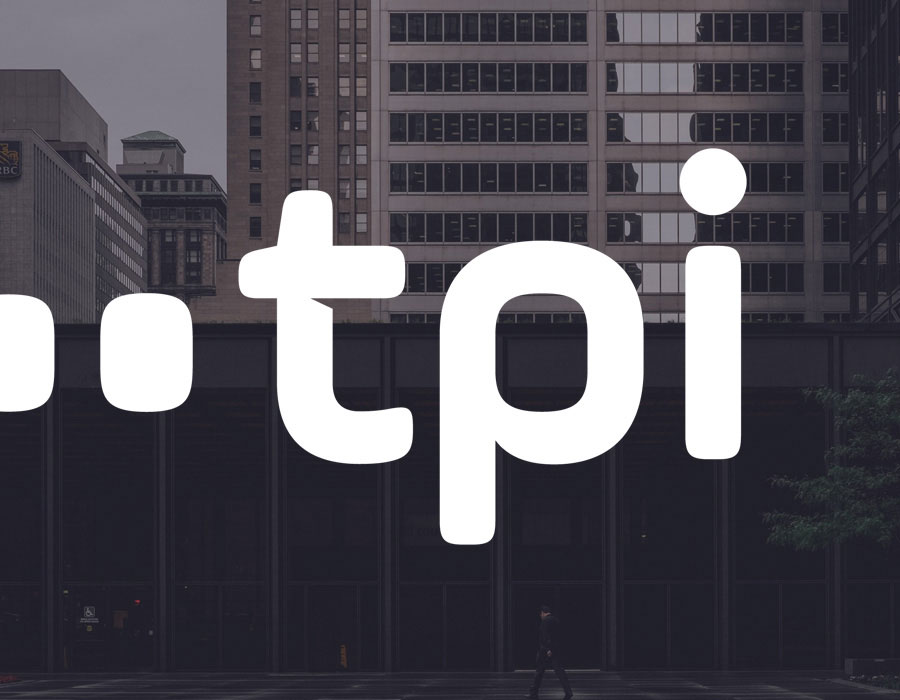 See North America Like Never Before
We have 3 product lines: TOUR Series | MICE | FIT.
BROWSE PRODUCTS

21,520
Happy Customers
100%
Premium Experience

1,090
Global Employees

22
Operating Cities
Our designs, your holidays!
TPI designs a variety of different products to keep our large audience happy and excited about taking on the world and exploring places.
browse packages
Operating Cities
World Representive Offices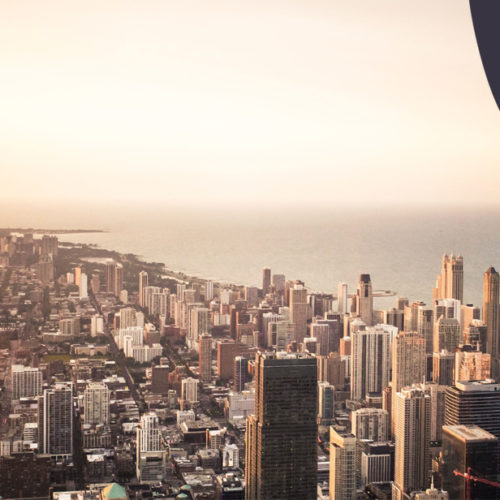 The TPI Group Attended IPW 2016
06.29.16
The TPI Group (TPIG) attended IPW 2016, the world largest travel trade show which was held in New Orleans in 2016. The event was held during June 20th to 22th,...
Read More
04.01.16
To Our Dear Customers, As of 2016, TPI is reconstructed under JTB Americas bringing together TPI America (US Mainland), TPICanada (Canada), and TPI Hawaii (Hawaii)...
Read More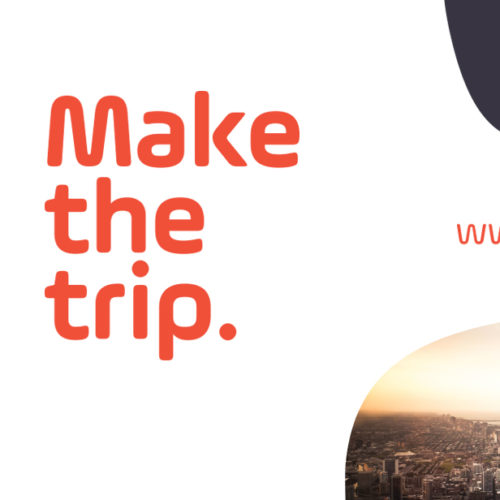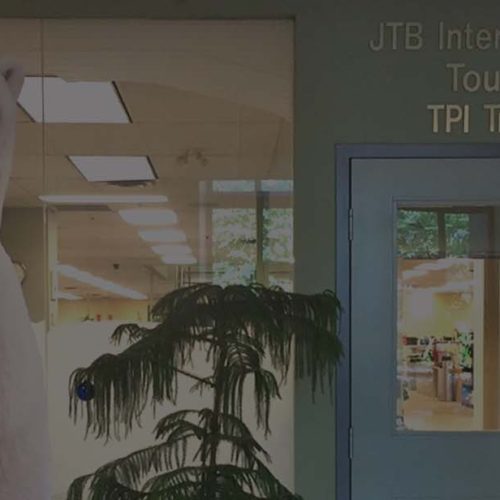 TPI in Canada
10.08.15
In April 2009, the Asia Pacific Division of TPI Travel (Canada) Ltd. and Silkway's Inbound Division were fully integrated under Silkway Travel and...
Read More
We are hiring
Find jobs in Los Angeles, San Francisco, San Jose, Las Vegas, Seattle, Chicago, Detroit, Houston, Atlanta, Orlando, Miami, Calgary, Toronto, Montreal and many more cities we operate in.
FIND OUT MORE